You can't do Epic shit with Basic People.
Life style changes don't just happen over night. There are many way to approach big changes, I choose the path of stepping away from everything and starting over from scratch. So If your not happy with where you are in life, you can always just change it. You just need to have the right motivation to make changes.
So as I set some simple goals for myself.
ABS (and a fat ass)
Pull ups without assistance
Increase flexibility
Hand stands
I choose these goals because these are ones that I could develop over time and measure my success. I grew up being athletic, I ran track and played soccer all year round since I was 5. So I thought getting in shape and competing again would be a lot of fun. But like any other competitive person I need to have a race or something to work towards or I would lose any sort of motivation. So I signed up for a Spartan trifecta and got to work.
Who you surround yourself with, is who you become.
Your friends should bring out the best in you. So my my workout crew the #LitFits and I signed up and ran in the City Challenge races together. And shortly after I competed in my first spartan sprint.
The City Challenge made my realize that my grip strength was sub par and the Spartan Sprint that my Hill Running needed some work. So for both of those I began to take more Classes at Tone House and also Epic Hybrid Training. Also throwing in some Fhitting Room and training one on one with my friend Martin at Neo Cross Fit on 5th ave.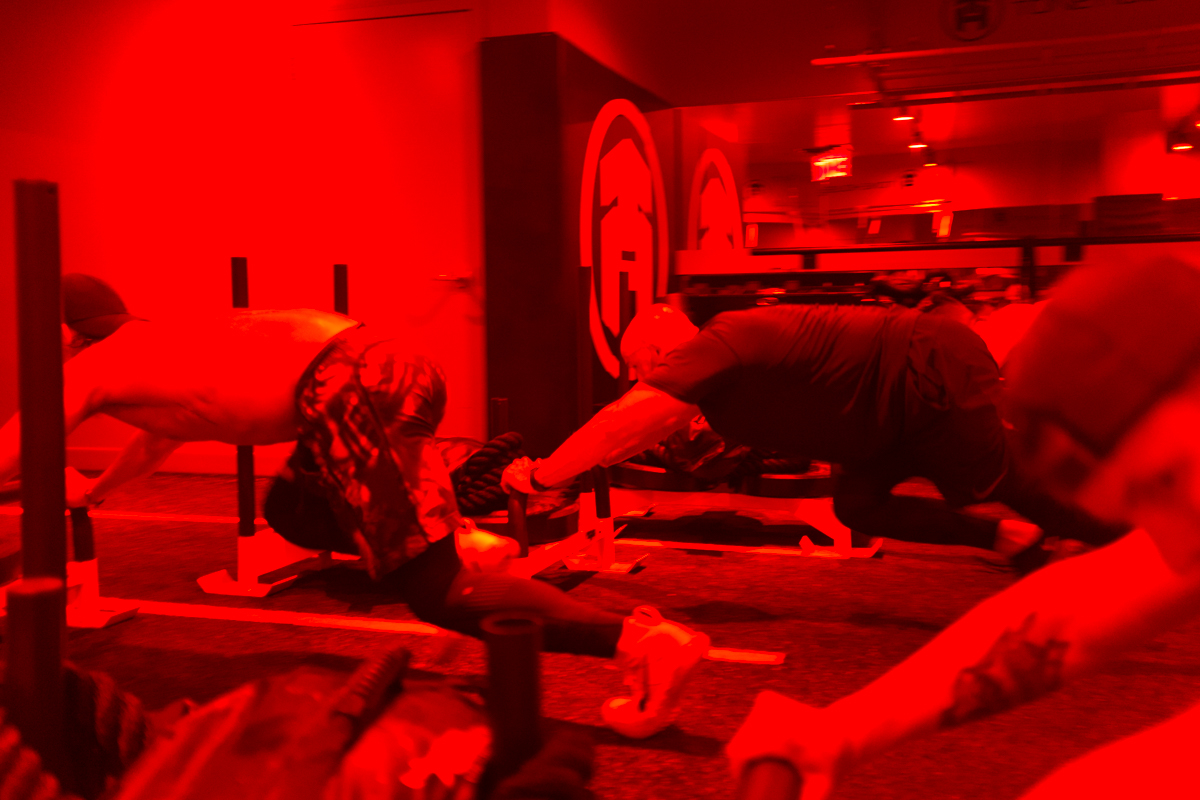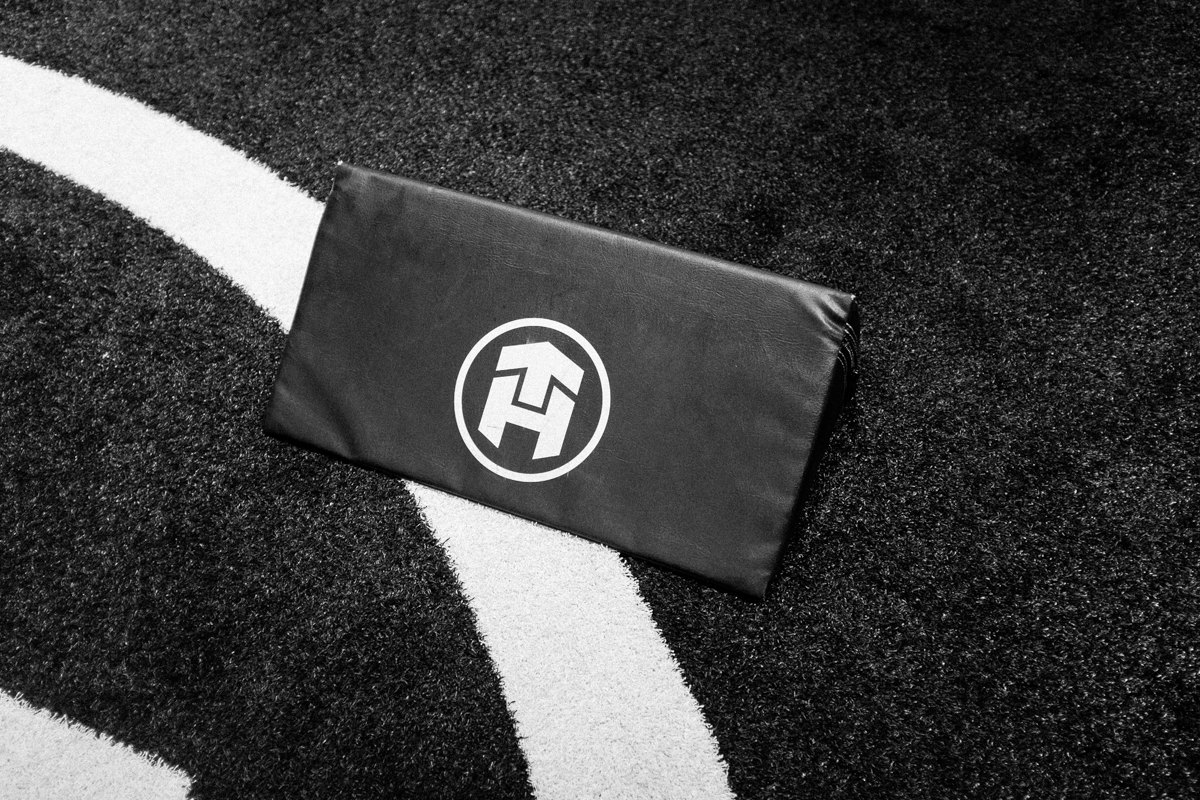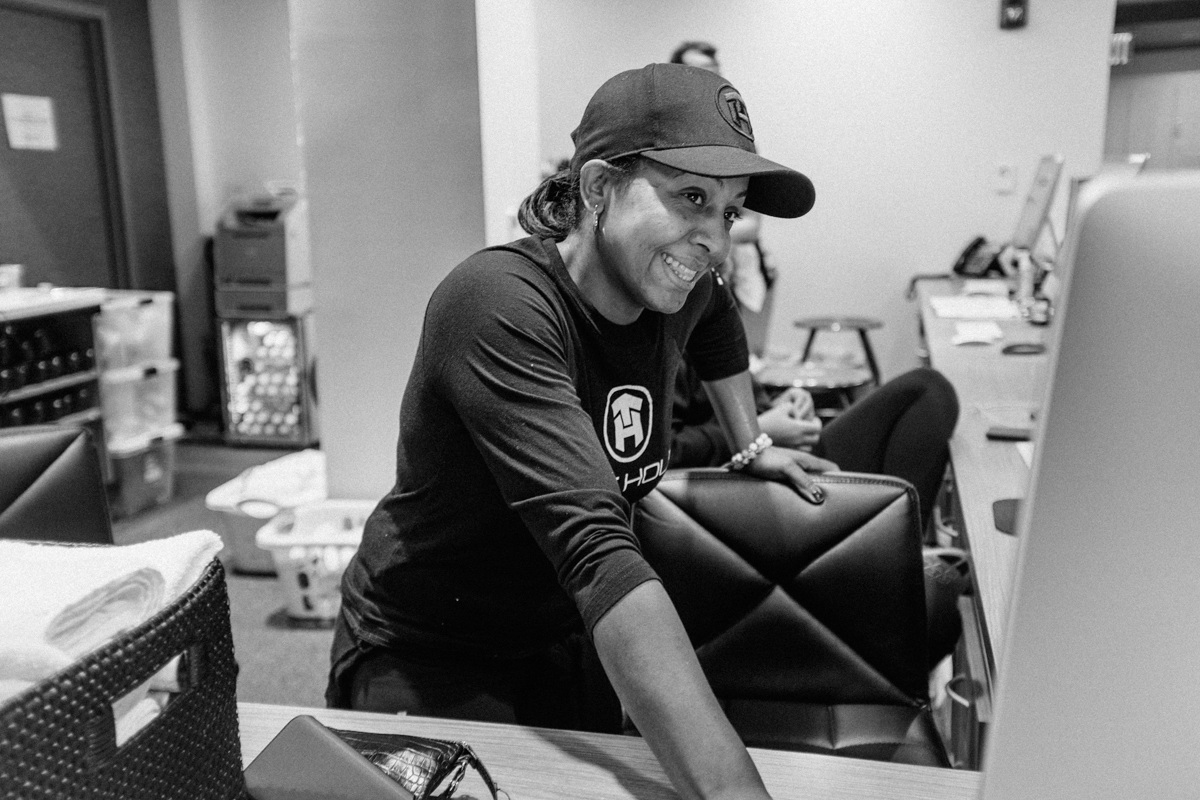 It's hard to say which one is my favorite but if I had to pick it would be Tone House. It feed the Athlete in me, remind me what pre-season soccer practice was like. Like your not going to die, but you'll have that feeling sometime. My coaches would always say you play how you train, so you'll have to strong metal composure to not give up and push yourself through the hard parts of a workout. Also you train like a team so you'll always have someone helping you get through the hard parts.
So with 2 week out till my next Spartan Race I'll be training hard and doing a Tuff Mudder this coming weekend in Long Island with the LitFit's!