Elixir Bar and Grill
Wow! Time has flown by.
Life has been extra crazy with all these opening's. So much has happened that I have not had anytime to take it all in. So I'm just going to pick up where we all last we all left off.
Back in March I travelled out west with Blank Slate Group for a nine week opening of V Palmsprings. Our opening day collied with the first day of Coachella, which was insane to say the least. We champed our way through all the craziness hosted some amazing parties, and put together a great Pool venue called Elixir Bar and Grill. Elixir food menu hosts a selection of Asian-Fusion with spins on classic concept. Along side a Modernized-Tiki cocktail menu the style of which I call Tiki-Tropical. The cocktails have all fresh ingredient's focused on layered flavors from bold spirits and raw sugar from the juices in them.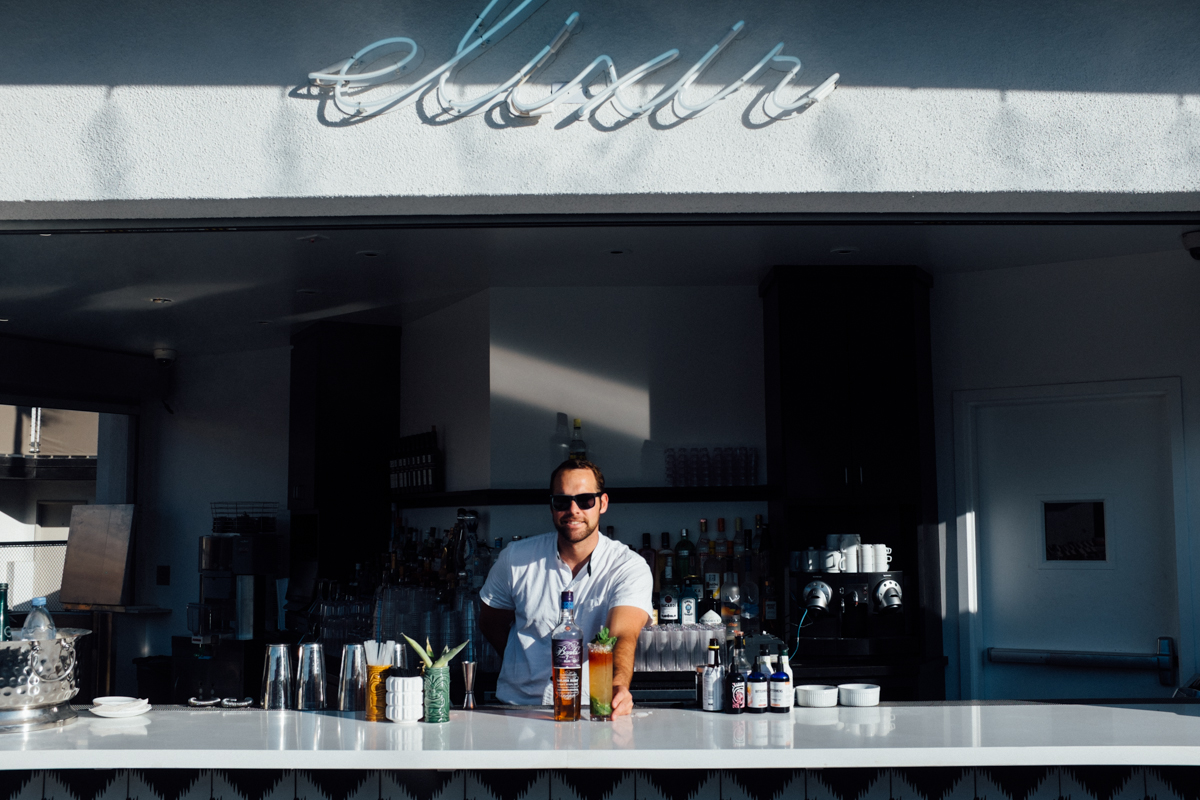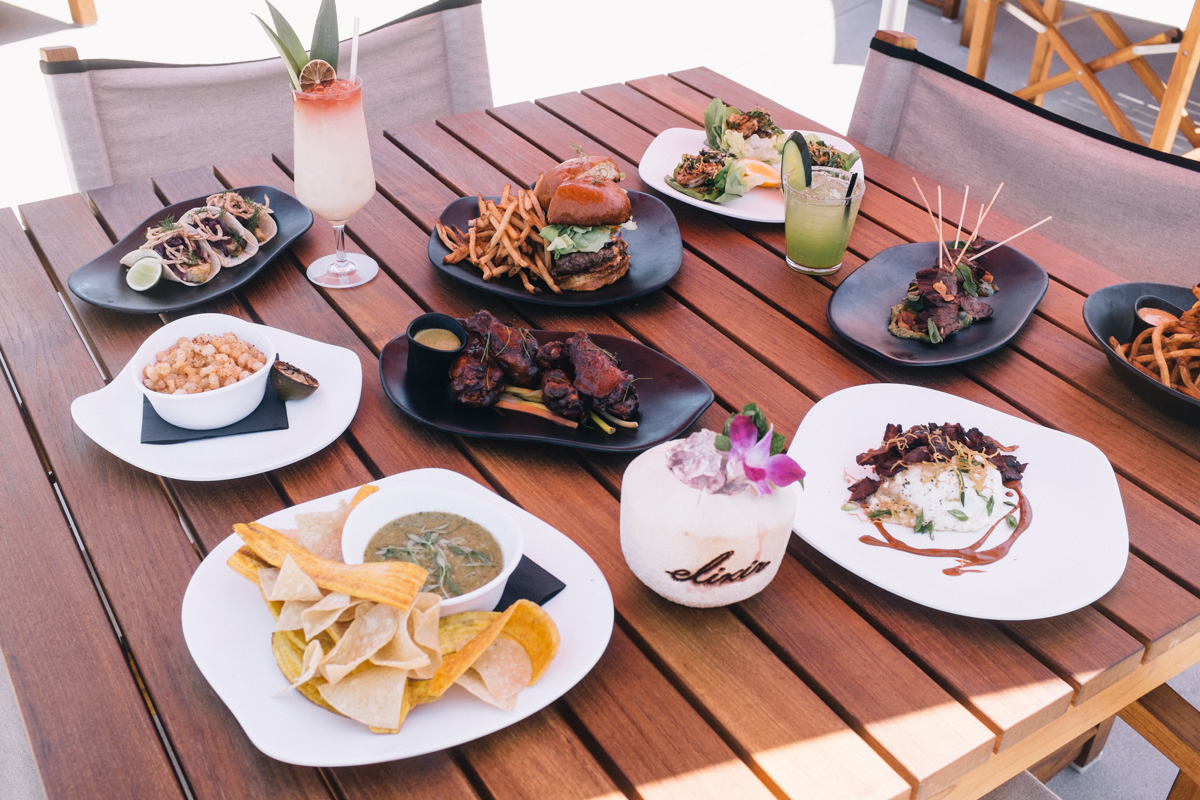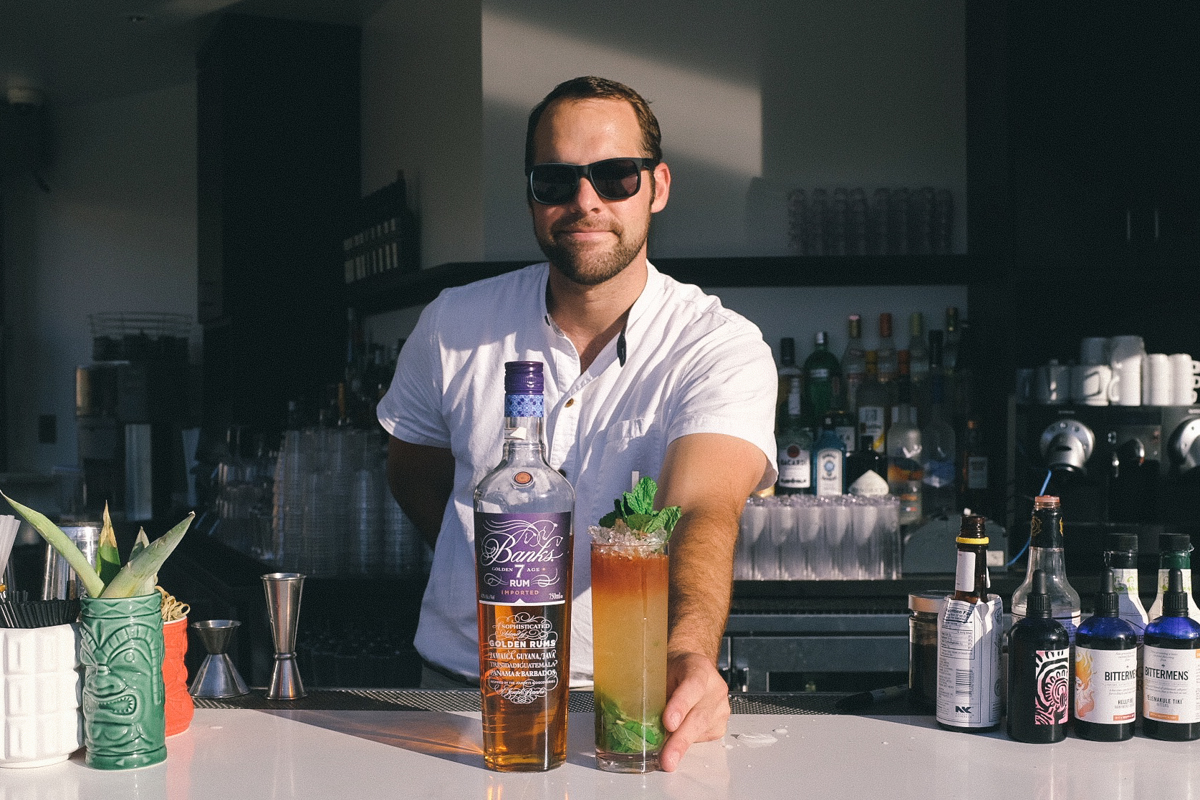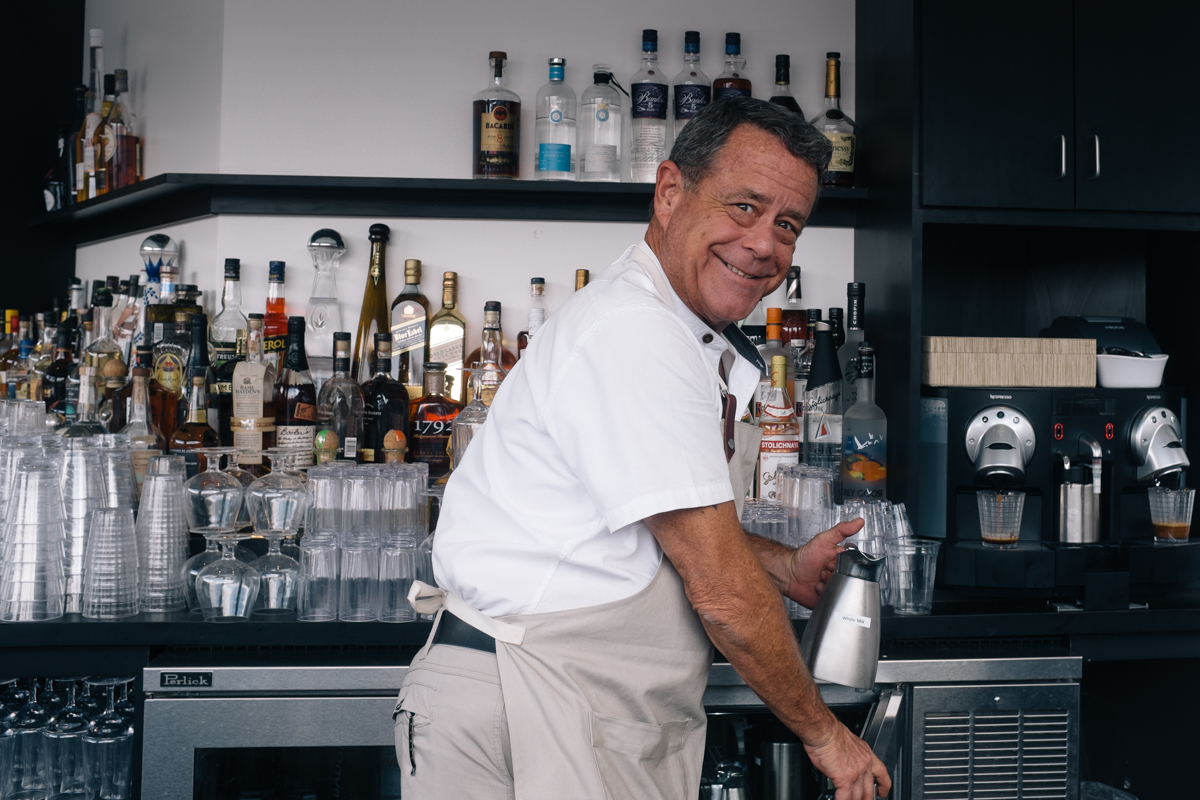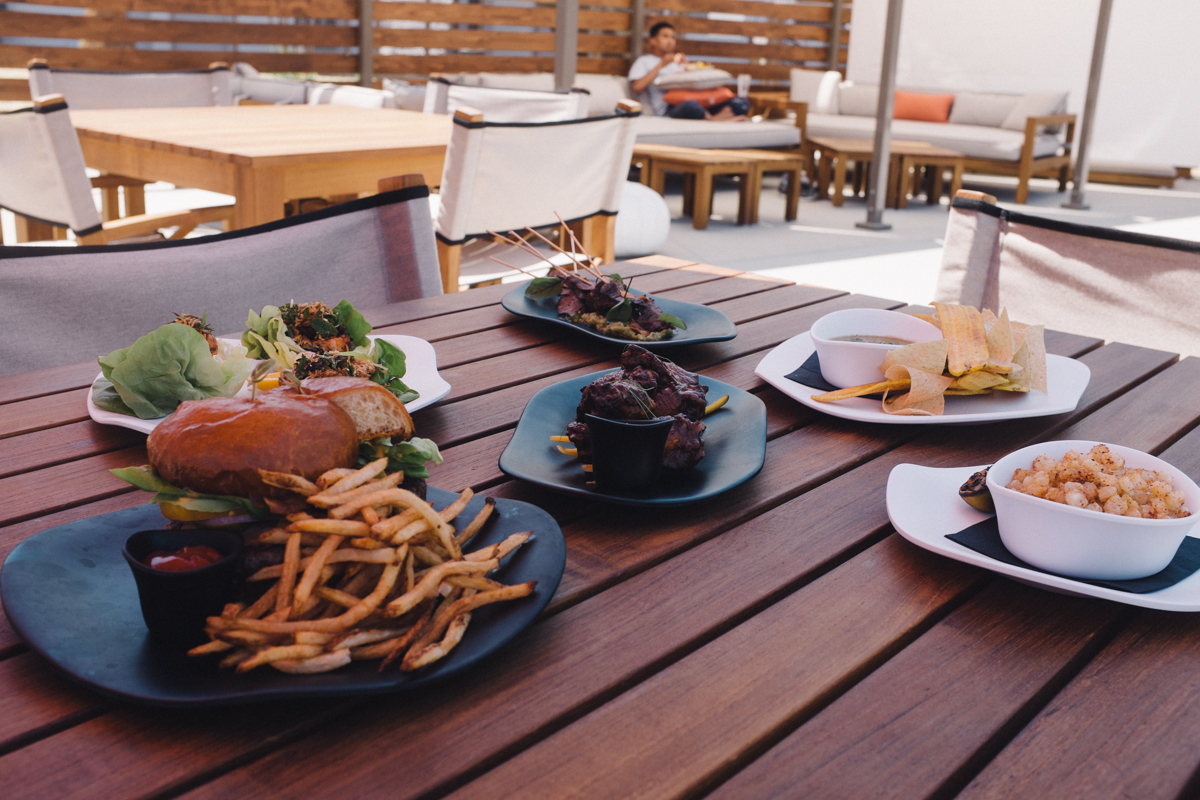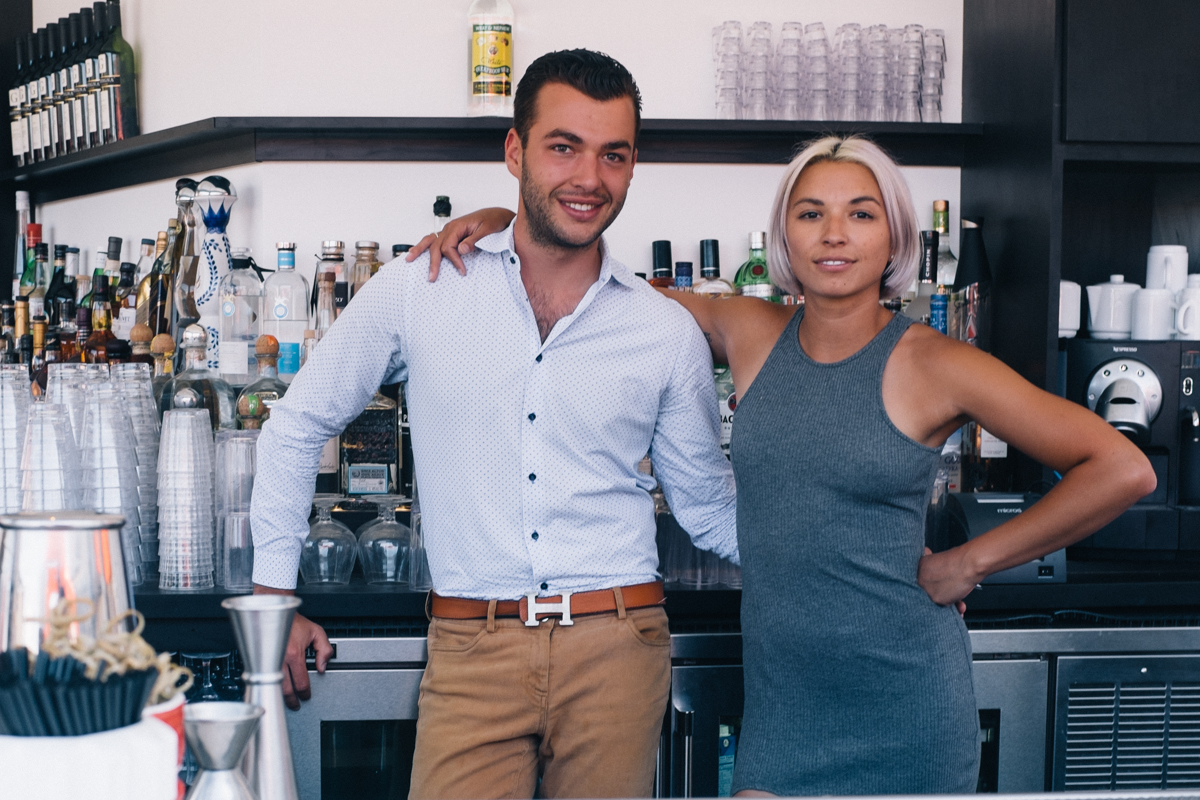 One the signature cocktails on our Menu is...
In Love with the Cacao
1 1/2oz Solbeso , 1/2oz Cointrou, 1/2oz Cherry herring, 1.oz pineapple, lime and Coconut cream
Whip shake with a hand full of crushed ice- pour over crushed ice, garnish with mint spring and grated nutmeg.
Coconut cream large batch recipe : 60 oz coco lopez, 24 oz coconut milk and 4 oz lime juice